Information For Juveniles
The China Spring Youth Camp utilizes a system for tracking a resident's progress throughout the program called the Youth Development System. It divides the China Spring Youth Camp Program into four stages. The stages are designed to provide structure, guidance, support and feedback concerning a resident's behavior and progress in the program. It is designed to grant increased responsibilities and privileges, maintain motivation and increase self-esteem as the resident progresses through the program and toward his/her eventual return to the community.
Residents advance and earn privileges in the system by demonstrating what they have learned, that they are using social skills and problem solving techniques, and are making decisions expected at the stage they have attained. As such, the Youth Development System directed at achieving positive changes in residents' attitudes, values, thinking processes, and behavior. In turn, staff expectations of residents increase as the resident advances in stages through the system.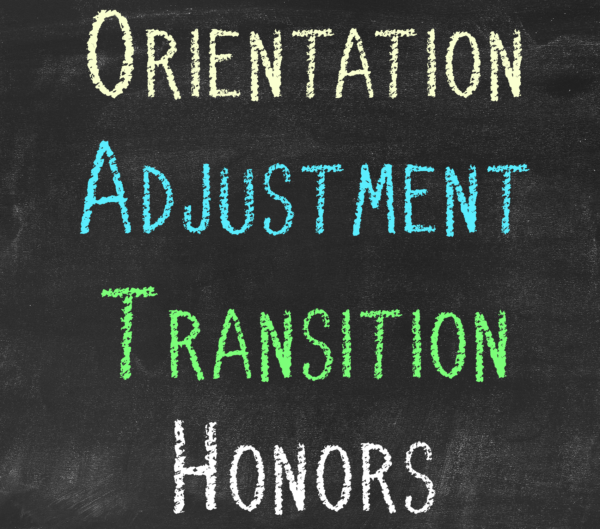 Youth Development Stages (OATH)
Orientation – Reluctant Beginner
Adjustment – Enthusiastic learner
Transition – Cautious Performer
Honors – Competent and Committed Performer